Agency
The Agency-Friendly LinkedIn Automation Tool That Does It All
The Agency-Friendly LinkedIn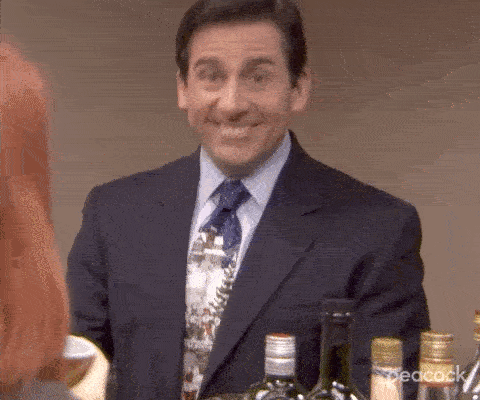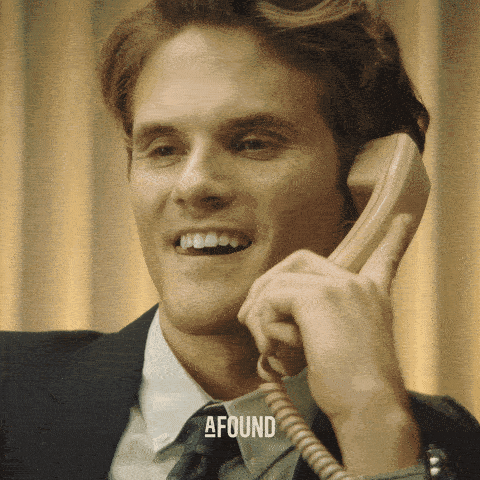 Automation Tool That Does It All
The Agency-Friendly LinkedIn Automation Tool That Does It All
Automate your cold outreach, manage sales team permissions & roles, track their performance, and create transparent reports for clients – all from one platform
What Agencies Gain When Automating LinkedIn Outreach With Expandi
Focus on metrics that move the needle for your agency
Run a profitable agency business with a cost-savvy tool like Expandi that pays for itself.
Increase in predictable monthly recurring revenue
Thanks to Expandi I have signed contracts for more than $1 Million.
You'll have a dedicated customer success manager who will help you with any issues you have among your clients' lead generation.
Top-notch expert reputation and support
Expandi is a game-changing lead generation tool for agencies
Irreplaceable tool for lead generation and recruitment
Expandi Empowers Our Digital Agency to Reach New Heights